Serving the Tucson, AZ Metro Area
Why pay a company that has no stake in the local community?

Locally owned and operated.  With over 15 years experience in the industry, we have the know-how and can make sure  your needs are taken care of.  From home systems, to the large projects, we are happy to help with anything you may need.

The owner, Tony Williams
As the owner of WTS, I'm committed to providing quality, cost effective services for all of my clients.
I worked directly with Microsoft for 6 years, and trained their support technicians. You know when you get a good technicaian on the phone, that's the same approach I insist on for each customer. Putting the customer first is what I live by.
Let us show you the difference. Give us a call!
We've got the expertise you need!
Our Partners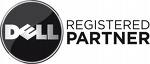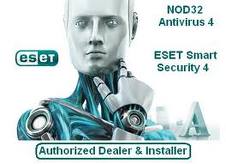 Our Credentials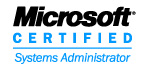 Industry certifications include: A+, Network+, Server+, Windows 98, Windows XP, and Microsoft Certified Systems Administrator 2000/2003